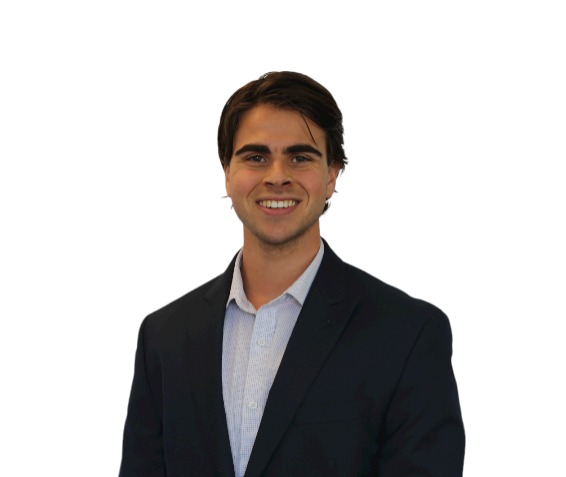 Can you explain your career path at LABUR?
I had the pleasure to meet one of our Senior Associates Logan at a Career Fair my senior year of college. Knowing I was exploring opportunities and just getting my feet wet scoping the job market, I was very impressed with LABUR's service model and their white glove attitude towards IT consulting. After initial onboarding, I was given the opportunity to work part time between classes, which really gave me a unique background prior to starting full time upon graduating. Before my full time start and move up to Boston, I was able to transition to the Sales and Client Relationship Team which was an incredibly exciting opportunity and I have since been fully immersed in the world of assisting clients with their enterprise IT needs in a world of constant digital transformation.
What is the most unique thing about working at LABUR?
The opportunity! For a company of our size, the opportunity for personal and professional growth is outstanding. Due to the guidance of our exceptional leadership team, I feel like I'm in a fantastic position to grow and excel only a year and a half out of school. I also really enjoy the challenge this work brings me on a day to day. There's never a dull moment and I'm constantly forced to think on my feet which I welcome.
Which of LABUR's core values do you feel most connected with?
I would probably say Commitment. I fully believe a team is only successful when everyone is working towards the same common goal, and they're fully bought in to what we're trying to achieve here.
Do you prefer working in the office or at home and why?
I really enjoy working in person. I find to be more productive in a collaborative environment and I'm fortunate enough to have an easy commute into the office. It's certainly nice to have a balance however, to split up the week.
What is your favorite lunch spot near the office and why?
Boston Kebab in Liberty Square – great Mediterranean food. They took a brief 5-month hiatus to open a new restaurant in Waltham and it left a Shawarma shaped hole in my heart. Osman knows his way around the grill and serves up the best bang-for-your-buck Mediterranean salad in the area.