Helping people is at the heart of everything we do.
Our core values motivate us to serve others and influence positive change in the world around us.  We are passionately committed to bettering the communities where we operate and beyond.
Integrity.
To know and do what is right.
Respect.
Treating others the way we want to be treated.
Accountability.
Taking ownership of both successes and failures.
Commitment.
Bringing our best to all that we do.
Service.
Putting others before ourselves.
Boston Partners in Education
Founded in 1966, Boston Partners in Education enhances the academic achievement and nurtures the personal growth of Boston's public school students by providing them with focused, individualized in-school volunteer support.
LABUR founders, Darrin Lang and Seth Burr volunteer with Boston Partners in Education throughout the academic school year and have done so since 2013.  Darrin also serves on the organization's Board of Directors.
Read the guest blog post, What Boston Partners Has Done for My Company Culture, written by Darrin Lang on what a company culture founded in volunteerism does for business.
Home Base Program
The Red Sox Foundation and Massachusetts General Hospital Home Base Program helps
veterans
and their families heal from the invisible wounds of war through world class clinical care, community education, and research.
LABUR's flagship community sponsorship event, the Annual Home Base Golf Outing at Pocasset Country Club, has raised over $500,000 since it first began in 2014. Founders Darrin Lang and Seth Burr are honored to serve as Advisory Board Members to the Home Base Program, and have been since 2013. 
LABUR and Home Base were named by the Boston Business Journal as 2018 Partners of the Year. Read the article, Golfing With a Purpose, for more about this incredible recognition and partnership.
The quality of understanding LABUR is what provides value. They're a real partner.
VP of IT, Global Software Company

National Alliance on Mental Illness
The National Alliance on Mental Illness (NAMI) has been a powerful force towards improving awareness, understanding, resources, and programs for those living with mental health conditions as well as their families.
LABUR is incredibly proud of our newest community engagement with NAMI as an entirely employee-driven DE&I initiative.  Each year, the LABUR team participates in NAMIWalks Annual Spring United Day of Hope to raise funds in support of NAMI's mission of mental health for all.
Our Community Partnerships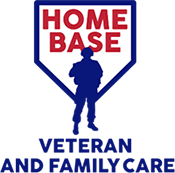 Home Base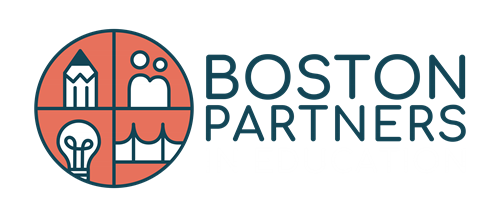 Boston Partners in Education

National Alliance on Mental Illness