Meet our Operations Manager, Dessa Payne! As one of our longest-tenured employees, Dessa recently celebrated 11 years at LABUR this past July. In addition to her positive attitude and infectious energy, she has been instrumental in creating the systems and processes that have allowed us to grow.
Tell me a little bit about yourself.
Mostly I say I'm a people person. I'm an executor, you know. I like to get stuff done. I try to be happy and mellow. I just go with the flow, you know?
Why did you decide to work at LABUR?
The decision to work at LABUR actually fell into my lap, because me, Seth, and Darrin used to work together before. And after about 22 years of working for that company they went through like a whole restructuring and I was eventually laid off. So I took a little bit of time off because this was during the summer and then it was like, "Ok time to get back to work."
I posted my resume on Monster and Seth came across it and called me up saying, "Hey are you looking?" I was like, "Yeah I'm getting back into the groove, you know?" And he told me that he and Darrin formed their own company. He was like, "We would love to have you come on, but it would be a little later down the line." So I told him that wasn't a problem and we sat down and talked and worked out a plan and I ended up at LABUR with them.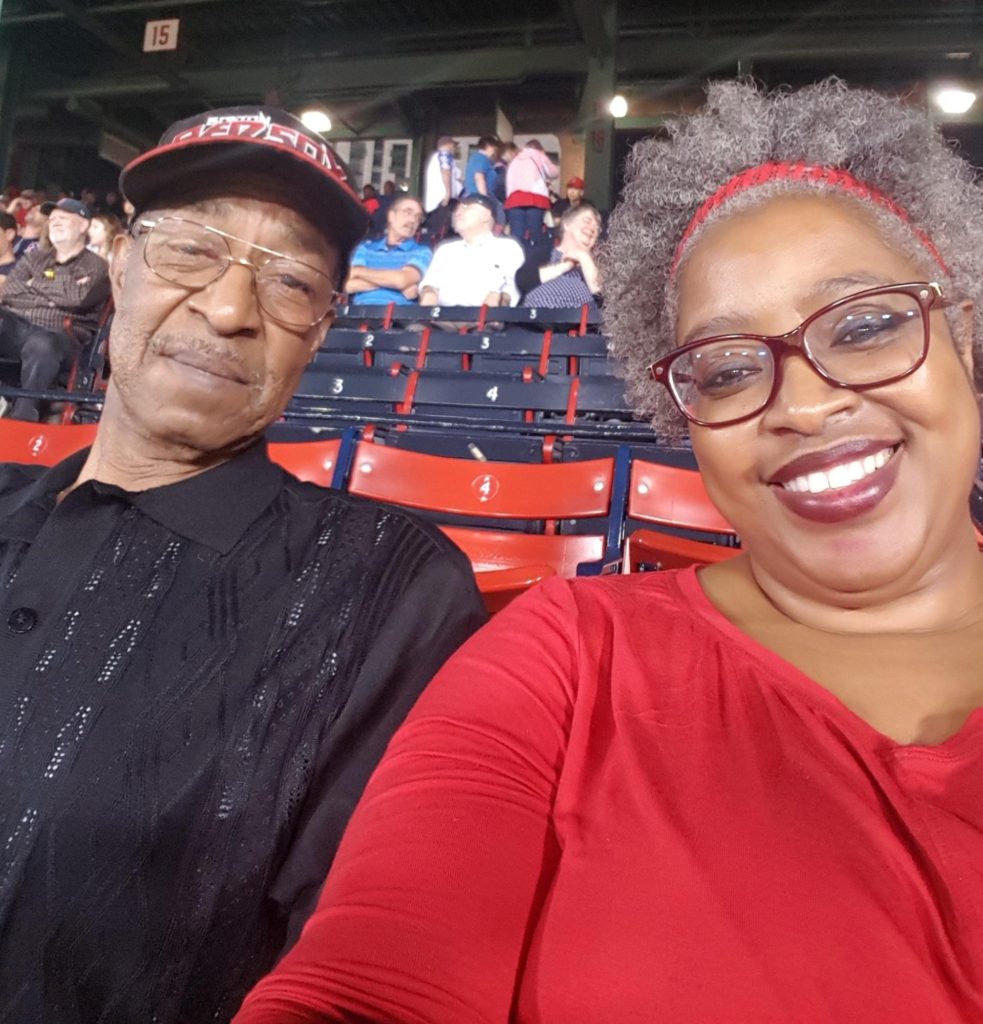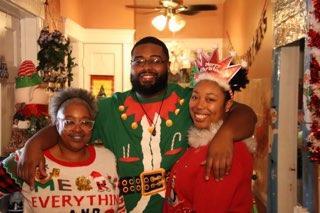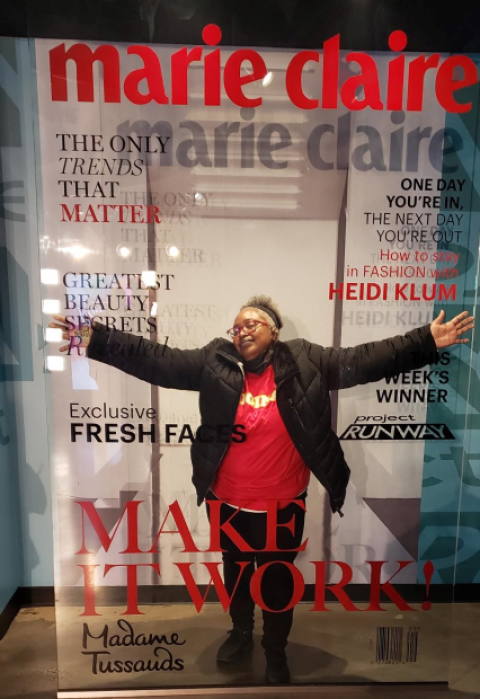 What's your favorite part about working at LABUR?
I love the job, I love the people that have come to work with us. I still keep in contact with some of them. I've always said to Darrin that when I'm at work, that's my happy place.
The flexibility that they've given me and understanding my background – they've been very good to me. My kids were teenagers when I started and they were still coming into themselves. So if I had to deal with phone calls that came through in dealing with the teenager stuff, they've always allowed me the flexibility if I need to take a day off, or pick up my kids somewhere or something like that.
Which of LABUR's core values do you feel most connected with?
I can't say any one in particular. I try to incorporate all of them into what I do on a daily basis.
Do you prefer working in the office or at home and why?
My comfort zone is in my house, you know? I can get more done at home, I can get my exercise in. I can start working earlier and work a little bit later and it makes no difference to me because I'm home – I don't have a train to catch or anything.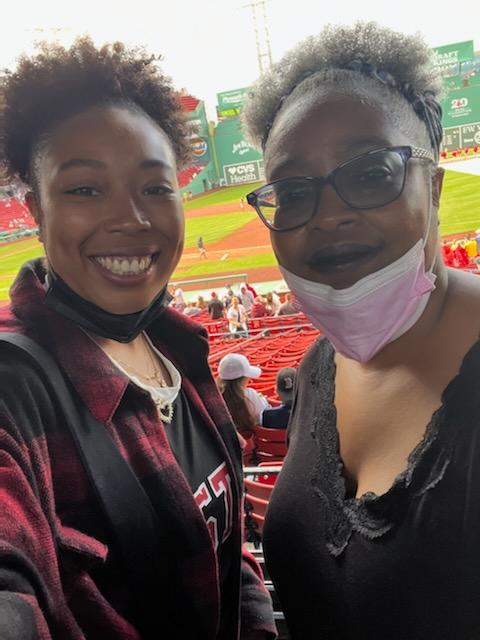 What is your favorite lunch spot near the office and why?
I like Thai food and there used to be this restaurant in the back of the office that was my go-to but it's now closed.
Now I go to Sabroso downstairs when I'm in the office and get myself some Mexican food. I love their salads because you can shrimp or chicken or the steak or the grilled veggies – the grilled veggies are my favorite. They have burritos and burrito bowls – I usually get their soup during the winter time. Their chicken soup with cilantro and cheese – if you have that with their chips? It's delicious!
Interested in joining our team? We'd love to hear from you! Learn more about working at LABUR and view our current openings here.