Meet one of our newest team members: Kelley Goliman! After just six months, Kelley was recently promoted from Junior Associate to Associate, Delivery as a result of of her unwavering commitment to serve both her fellow teammates and Consultants alike. Read Kelley's story in her own words below.
Tell me a little bit about yourself.
I'm technically a first-generation student—both my parents went to college but never completed it. My dad went to college in Australia and my mom in Singapore, so they don't have experience with the American academic systems. I came here, to the US, in 2015 and started my journey in the states as a sophomore in high school while living with my grandparents.
My family is spread all over the place – I'm from Indonesia but I have relatives in Australia, Malaysia, Singapore, and the US. It's kind of just been embedded in my head ever since I was kid that I would go to school in the US. Even starting middle school my dad was always saying we were going to college in the states and hyping us up.
My parents own their own business, so they stayed in Indonesia, but my brother and I became US citizens in my senior year of college at UC Davis.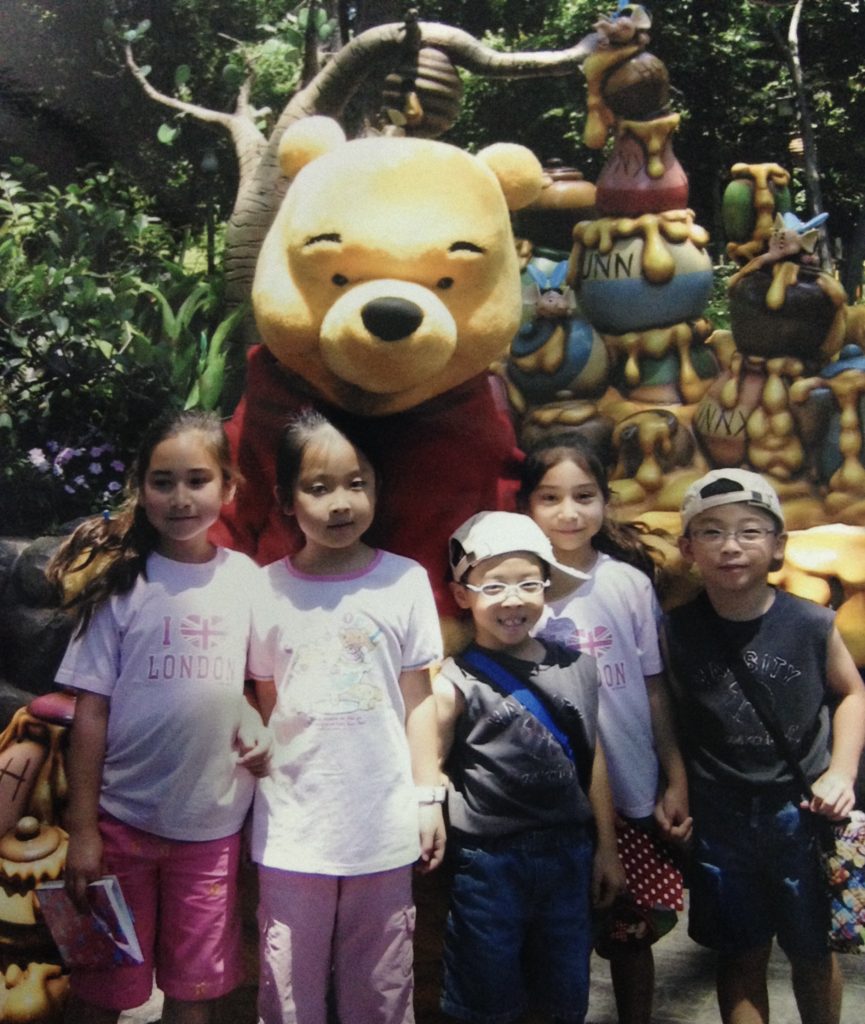 Why did you decide to work at LABUR? What has your career path looked like?
I started off as a Psychology major focused on child development and did a dual enrollment program at the local community college while I was still in high school. Then somehow I started becoming more interested in the business side of psychology – my whole family studied business so that's kind of where my interest came from. I found out that there's Industrial/Organization psychology which is a smaller field that not a lot of people are familiar with and that's how I got interested about the sourcing/recruiting side of it. I got an internship in recruiting in my senior year of college and that's how I ended up here at LABUR.
I've actually wanted to move to the East Coast since I've been on the West Coast all the time here. So I did a bunch of researching and applied to a bunch of different staffing and consulting firms—one of the interviews I had was 5-6 rounds and it was still not the end. Here it was three rounds, so it was fast and I really did like talking to everyone. It was really easygoing and conversational, which I really liked so it made me feel a little bit more comfortable as well. The whole process itself was very enjoyable and knowing that I'd be able to work with these people made it a little easier to decline another offer I had to accept the offer at LABUR.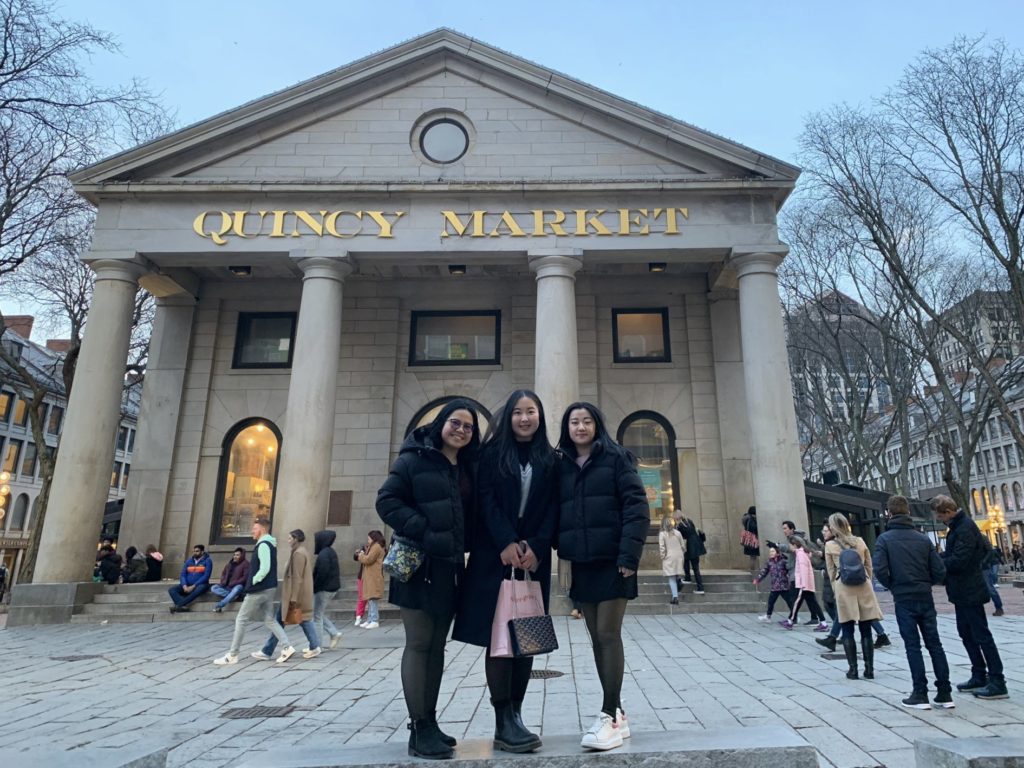 What is the most unique thing about working at LABUR?
Everyone is really close and seeing the relationships makes the whole environment a little bit lighter and more fun in that sense. It makes it feel like I'm just meeting up with friends and doing homework in a way. It's my first full time job, but so far it's been a great experience.
Which of LABUR's core values do you feel most connected with?
I would say it's a mix between commitment and service because I would say I'm very extraverted. I think I blend both well– on the internal side I'm committed to completing tasks, and on the external side I'm serving IT professionals as I'm resourcing.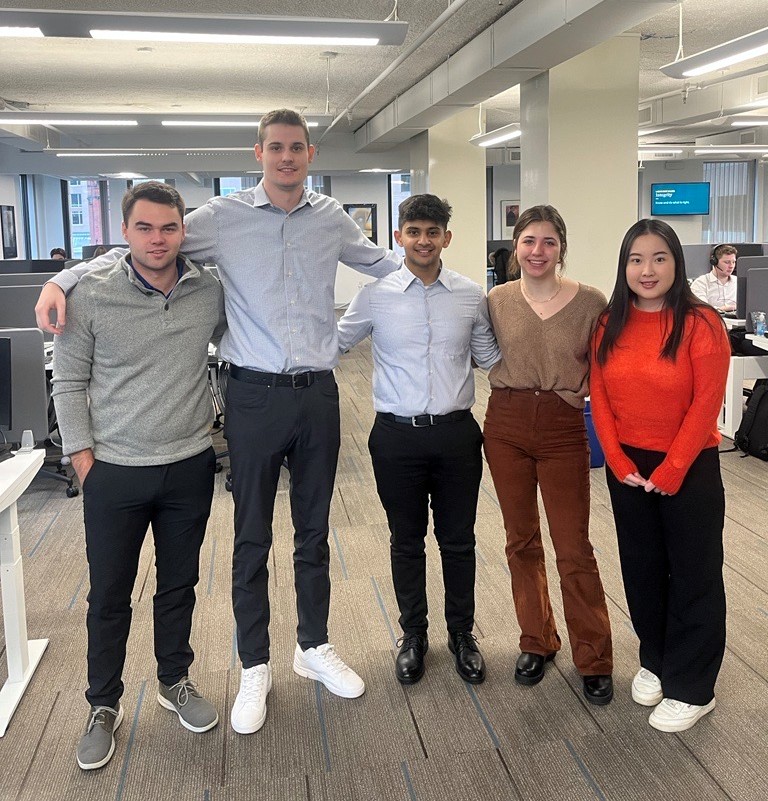 Do you prefer working in the office or at home and why?
I like the hybrid role because I know that working in person does help me get more information faster and quicker which I can then implement faster and quicker. I also really enjoy the office dynamics and having people around. But also occasionally I do enjoy working at home because I'm able to have a more flexible schedule and I tend to be more productive that way.
What is your favorite lunch spot near the office and why?
It really depends, but I do enjoy going to Lily's, the pizza place downstairs. I like their cauliflower pizza and they sell by the slice so it's an easy, quick lunch.
Interested in joining our team? We'd love to hear from you! Learn more about working at LABUR and view our current openings here.